meet your new mobile team
Our team is made up of the brightest and most dedicated designers, software engineers, and strategists in the world.
Grant Glas
Grant created his first app in App Press, and has since built 10 more with over 100K downloads.
Kevin Smith
Kevin built the first version of App Press. He's basically
the Hemingway of JavaScript.
Anup Murarka
Anup manages large app projects, based on practical experience at Apple and Adobe.
Lauren Schommer
Lauren helps our customers scope their app projects, and makes sure projects deliver on time.
Chris Henderson
Chris helps make sure our infrastructure is reliable and ready to handle apps of all sizes.
Oz Ramirez
Oz handles customer support and manages internal engineering projects.
Jesus Raydan
Jesus brings expertise in design and building interfaces to your design engagement.
Chinmay Deshpande
Chinmay makes sure apps built with App Press work perfectly on any mobile device.
Tyler Moore
Tyler spreads the word about App Press, and helps new customers get started with our software.

Corey Phillips
Corey works on improving our app building software. New features, bug fixes, you name it.
Gustavo Genovese
As an Android expert, Gustavo makes App Press apps perform beautifully on every Android device.
Federico Miralles
Federico's an expert at developing great looking native Android apps.
Federico Hernandez
Another dedicated member of our server team, Federico's got a special knack for scalability.
Eric Beato
A member of our Android team, Eric has skills when it comes to mobile.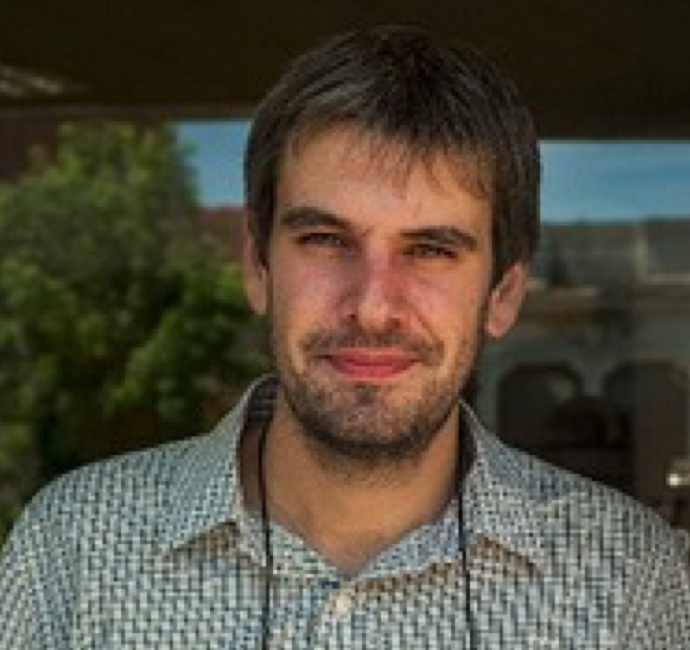 Alejandro Garcia
Alejandro builds new features and helps with bug fixes in App Press.
Alejandro Falvella
Alejandro is a talented member of our front-end team, and helps improve App Press.
Mike Liotti
Mike helps our customers scope their app projects, and learn how to build their apps with our software.
Our Team Has Delivered Mobile Apps For These Great Companies.
Headquartered in Indianapolis
App Press is headquartered in Indianapolis, Indiana. Our offices are near downtown on Virginia Avenue next to Fountain Square. Let us know if you're in the neighborhood - we love meeting customers! If you're interested in joining our team, fill out our contact us form and tell us a little about yourself.

App Press
325 South College Ave
Indianapolis, IN 46202
Phone: +1 866-493-9383
Sales Inquiries: sales@app-press.com
Other Inquiries: info@app-press.com
"Our belief is creativity at its essence requires the right tool. App Press enables anyone to make mobile apps for iOS and Android." - Grant Glas, Founder & CEO
History
We create tools for anyone to design and publish custom mobile apps. Over the last couple of years, our team has built our platform using the latest web technologies. We are based in Indianapolis and funded by Elevate Venture, VisionTech and people that love us.