Creating a new mobile app
Unlike other mobile development tools, App Press doesn't rely on templates to design apps. We've focused on customization, and our app creator gives you the freedom to create the perfect app for your business.

However, we do provide several starter apps. These are example apps that come with prebuilt layouts, default assets, and navigation to give you a starting point for building your own app. You can easily replace these screens and assets with your own, or use a starter app to understand how to create your own apps using App Press.
We've helped our customers create and publish more than 300 apps. If you have any questions about creating your app, publishing to app stores, or adding custom features, we're just a chat away.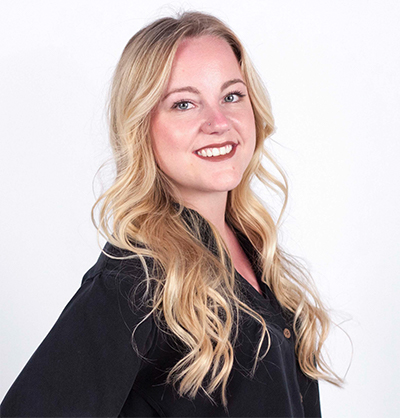 Scout Harlow
User Interface Designer
Starter Apps enable our customers to get their business onto mobile devices—fast. We've got the design covered, it just needs your special sauce. Switch out our placeholders for beautiful product images, change template colors and fonts to match your brand and slap your logo on the splash screen. Boom. Go from Starter App to finished app in one day.
Jesus Raydan
User Interface Designer
We handle many different projects for our customers. This process involves open communication with the customer to help realize their vision. Our team brings years of combined design experience to every App Press customer.
Ready to get started?
Start creating your own app today. Our Build plan is free forever - you don't pay until you're ready to publish,
or you hire our team for custom mobile development.
Start Creating Your App